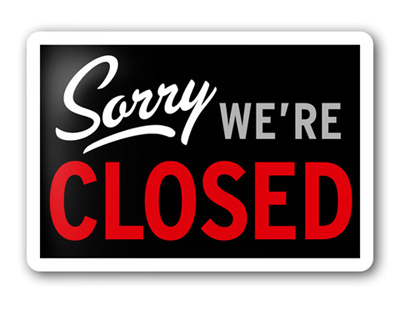 Looking for Super Bowl XL info?

We didn't win the Super Bowl. It's done - now we get over it and look ahead.

Two years and then some after Super Bowl XL I'm still getting mail from disgruntled fans, oddly enough, mostly from Steeler fans wanting to defend their title. Why does anyone still want to debate a game that was played over two years ago?

It's time to stop. Steeler fans, kick up your heels and celebrate. You won. The title was yours. Seahawks fans, I feel your pain but let's go out there and win one fair and square in a contest that is so decisive it's beyond dispute. We still have something to prove.

TWO YEARS ... and the controversy hasn't gone away. I'm done talking; I'm done listening. I encourage you to do likewise. If you want to read about it, knock yourself out. I'll keep the pages on-line for historical purposes but from this date forward our Super Bowl XL site is closed to new posts. It's time to move on. Really.